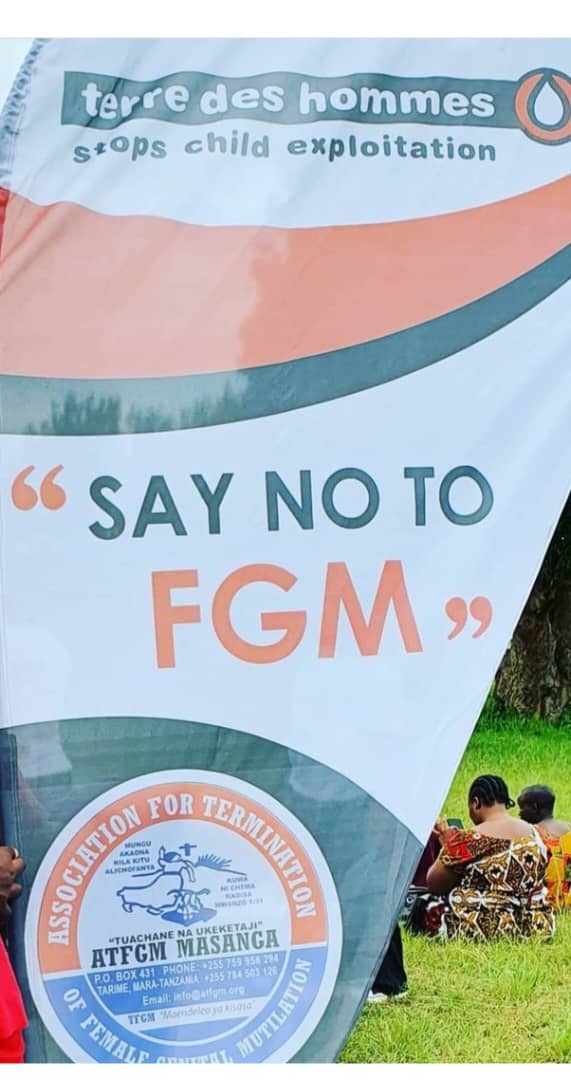 DAMAX was contracted to conduct a baseline study to establish and document the 
existing situation of FGM/CM/GBV among girl/ children with disabilities and the awareness of 
disabilities among the populace in Tarime district. The evaluation further established the existing gaps in 
laws and policies about children with disabilities as well as structures and systems responsible for 
protecting children with disabilities. The evaluation provided the project with benchmarks on which any 
changes resulting from the interventions and achievements will be measured, and inform lobby and 
advocacy as well as systems strengthening initiatives. 
The evaluation was conducted in five wards of Tarime district, Mara region where the GIVE project is 
implemented. These Wards included Gorong'a, Kwihancha, Matongo, Nkende and Nyamwigula. It is 
worth to note that during data collection we have reached 257 caregivers and 268 children.